Building a bond between you and your dog is important. While they may be man's best friend, this isn't always guaranteed, since pups have different personalities and you might have to work a little harder to earn the affections of your preferred pooch.
Outdoor activities are a great way to strengthen your relationship with your dog, so here are just a few options to try out for yourself.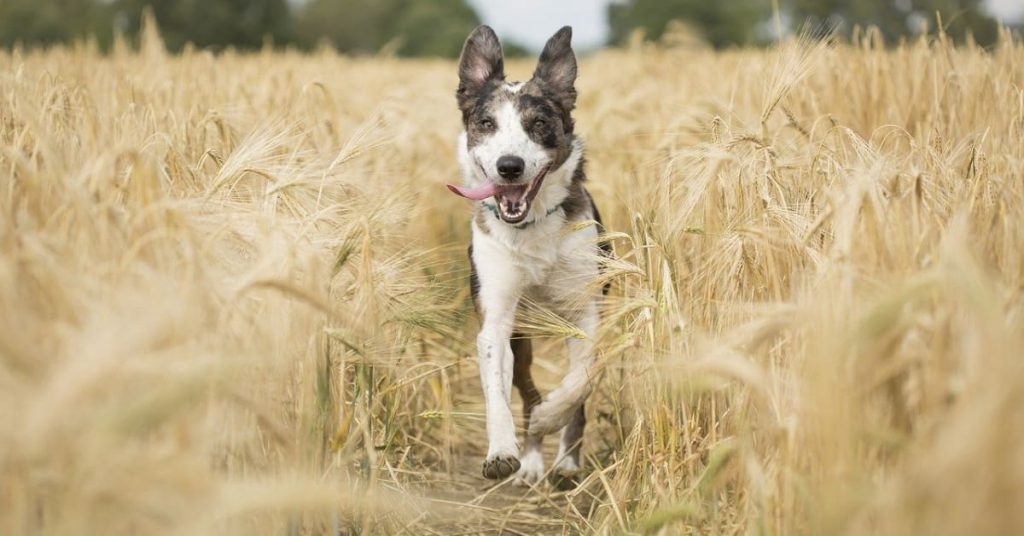 Go jogging with your dog in tow
Dogs love running more than almost anything else, and if you've also got an exercise routine that you'd like to maintain then there's no reason to leave them at home while you're following it.
Jogging is ideal in this regard, and the good news is that there are plenty of products that are made specifically for dog owners who want to pound the pavement. For example, with the best hands free dog leash, you can keep them in your control and give yourself peace of mind about their safety without compromising your experience in the process.
Plan a camping trip
Your dog might only experience the great outdoors for short bursts each day, so why not give them an opportunity to let their wild side out with a camping trip?
When you're holed up in a tent overnight after an enjoyable day of hiking the hills, splashing through streams, watching wildlife, and finding fabulous fauna, you'll never have felt closer to your faithful furry friend. And of course, if you've got a family, this is a great getaway that'll take all of you out of the modern world for a while so you can reset and reconfigure your priorities.
Play fetch
Walking your dog is all well and good, but it doesn't really do much to build bridges between the two of you. For that, you need an activity that engages each of you in a collaborative way, and the classic game of fetch is ideal for this.
Aside from the fact that fetch will help with your bonding and tucker out the dog as nature intended, it'll also be a good way of asserting the notion that the dog should return to you time after time. If this is deeply ingrained in their psyche by the repetition of fetch, they will be easier to control when you are out and about.
Head for a swim
Lots of dogs love the water, and swimming will be especially suitable as a form of exercise for older animals because it doesn't put pressure on joints and muscles in the same way as running.
If you have a pool at home, or you know someone who does and who is willing to let you share it with your dog, then feel free to paddle around together. Chlorinated water won't be an issue from a doggy health perspective; just be aware that it could leave their fur a little worse for wear if they are exposed to it for prolonged periods.
The beach can also be suitable for dogs to go swimming, but just remember that there are lots of dangers involved in ocean paddles, so do your research and look for beaches that are considered dog-friendly. Once again, constant supervision is needed in this context.
Ride your bike
Like jogging, dogs can be great companions on bike rides, and some species have the stamina to cover mile after mile without tiring.
Having the right equipment is definitely sensible in this scenario, and you need to be confident that you can control your dog wherever you ride. Steer clear of busy roads and instead stick to bike-specific routes to get the best bonding results.