Dog Fur Care Products
Good-looking fur is a sign of the animal's well-being. Keep your pet's coat well-groomed for everyone to see that you are a caring owner. Specialized products will help you in this!
Dog Comfort Products
Keep your dog cozy and comfortable while protecting your furniture, car seats and other areas from dirt, pet hair and scratches. Find perfect items for you dog to nap and lounge.
Dog Toys
Entertain and train your dog with the help of interactive and indestructible toys. They are interesting and useful. They let both a pet and his owner have fun and help improve the dog's intellect.
Dog Travel Accessories
Car journeys may seem safe. In order to comply with traffic regulations, several accessories are needed, which may prevent pup hazards. Dog belts, travel crates, car harnesses fix reliably your canine and let you drive confidently. More about vital tools among the best dog car accessories are in the guide.
Dog Collars
A collar for your furry pal performs multiple functions: restraining, training, protecting, helping with health issues. Is it enough to distinguish these products only by size and material to fit a pooch well? Here is what we suggest you learn before coming to the market for the best dog collar.
Dog Food
The best food is the rightly chosen food. Take into account the needs of your pet, his age, breed, health status, etc. Consult a vet to understand what type of food to choose. And to decide what particular products to buy, check our compilations of the best foods of different types.
Dog Accessories
No wonder busy pet parents are always on the lookout for useful and even genius pet-care items. From cameras and front doors to reliable waste bags – find dog supplies that actually make your life easier.
Dog Clothes
A dog's natural coat provides protection for the weather. But some breeds and puppies may need additional warmth.
Besides keeping your dog warm, clothing can also help with sense of security and soothing anxious pets. Check our our wide range of cute and comfortable pet clothing for any occasion.
Check the newest articles in our Blog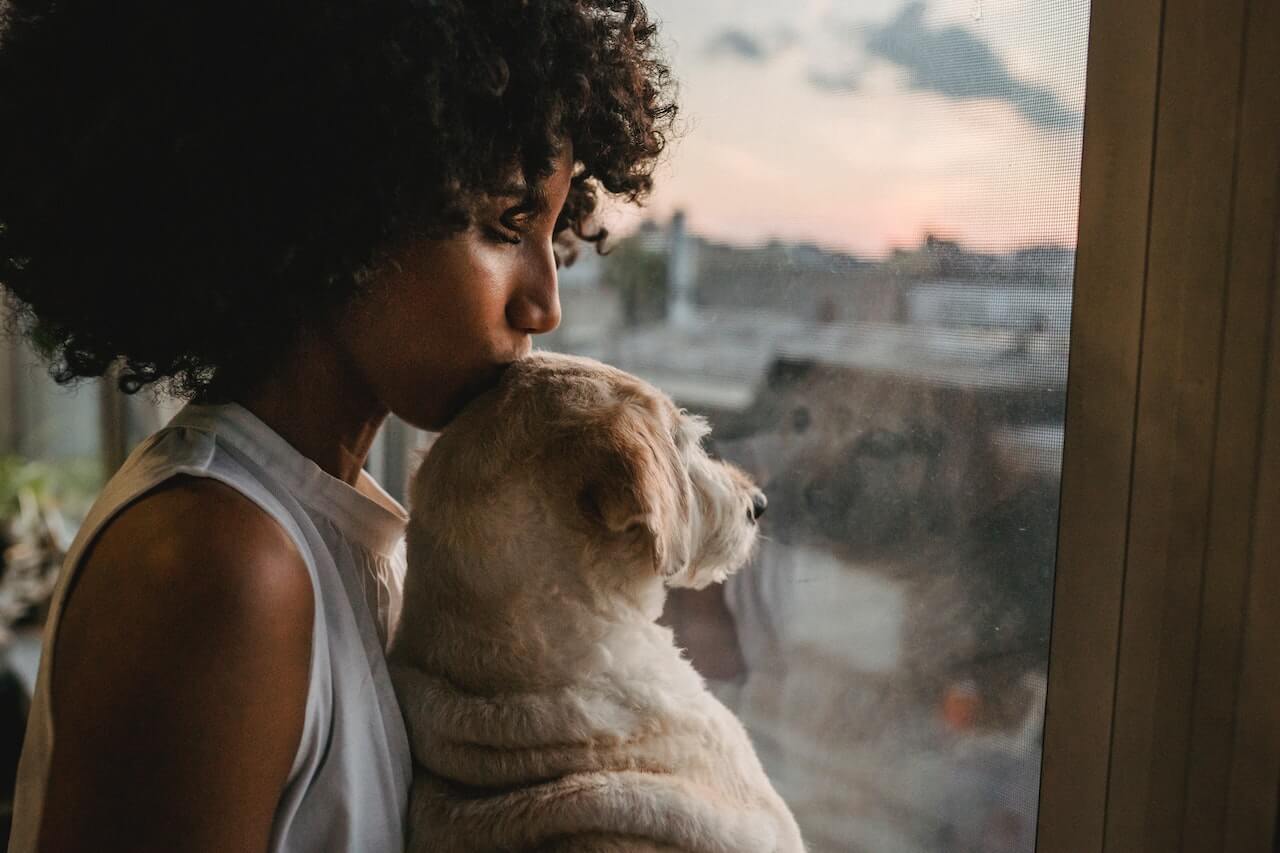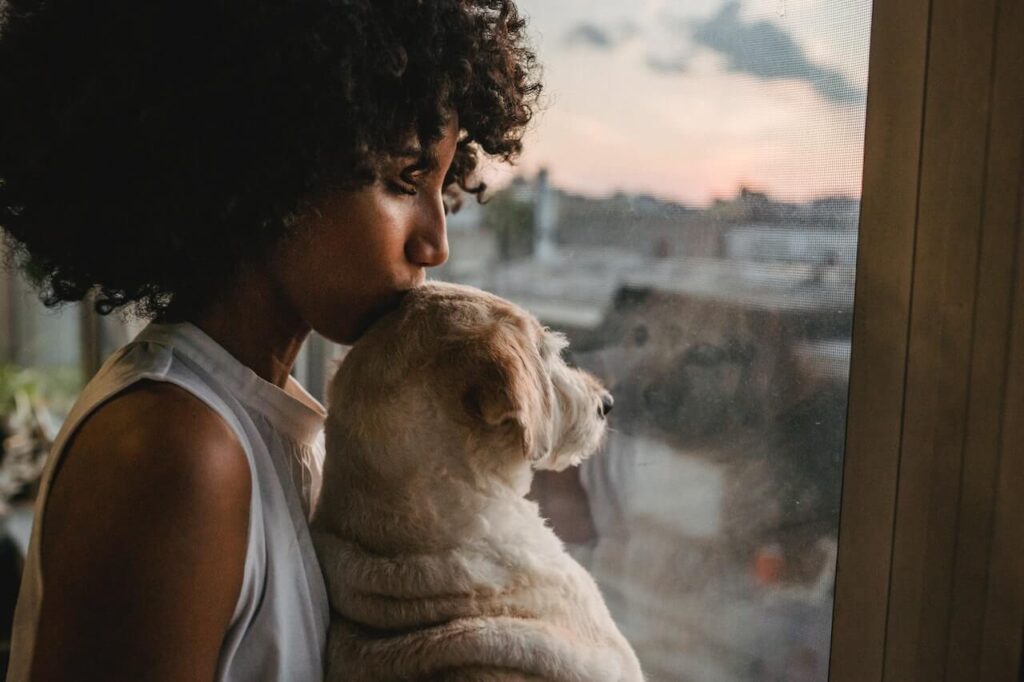 All pet owners know that each one of your animal companions have their own unique personalities – some are…